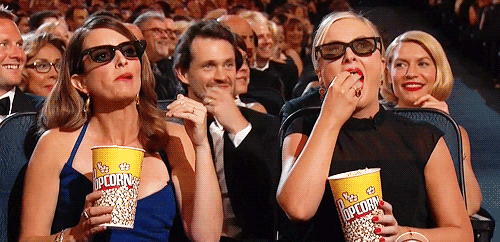 Hello Bachie watchers!
The Bachelor is back. And as you all know , it's my favourite time of the year.
MY ABSOLUTE FAVOURITE. DO NOT DARE TELL ME CHRISTMAS IS BETTER THAN THIS. THIS IS MY SUPERBOWL!
Get your popcorn ready, we're about to jump in.
Let's do this!
Bachie Intro
We're introduced to Matt from Melbourne. Linked-in stalking tells me our Bachie is a 31-year-old PhD candidate at the Centre for Astrophysics and Supercomputing at Swinburne University of technology, where he's been for the last three years.
"The core goal of my PhD is to use numerical techniques to search for dynamically stable planet candidates in the habitable zones of all known multiple planet systems."
And I have only one comment to that: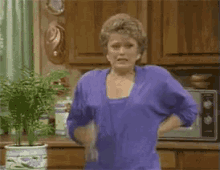 I heard he was inspired to look for love while observing Saturn.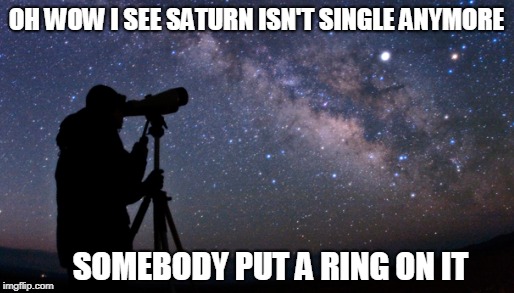 Okay, enough with the terrible puns. Let's bring in all the single ladies!
Welcome Walk
We start with Helena who is a lifestyle coach from QLD. She informs our Bachie, Matt, that she wants "a man not a boy."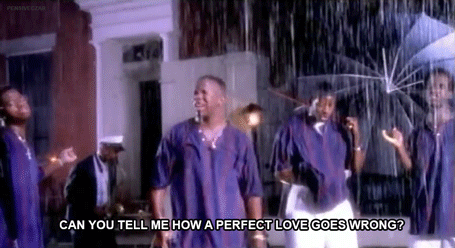 Chelsie is next up. She's given him a temporary tattoo of the chemical breakdown of the love compound. She's a Chemical Engineer so it makes complete sense. He puts the tattoo over his heart and I am now all for this bachelor.
Abbie is up next and is super pumped to be here. SUPER PUMPED.
Abbie: "What do you do?"
Matt: "I'm an astrophysicist."
"Okaaaay, I'm a Gemini."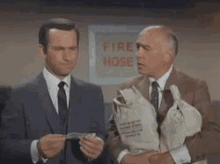 Next up, we have Kristen who is a China Researcher. She wants nothing more than to rule an empire which teaches Australian children how to speak Mandarin. The passionate way she declares her intention for domination makes me think she needs to be on a watch list…
Okay, we flash back to the meet and greet where Brianna, Jessie, and Mary all get a half-hearted montage so you know they're going to stay for at least one episode more.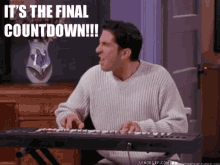 We cut back to find Isabelle, a Pilates instructor from QLD, has arrived. She immediately makes Matt do a full set of bridges and planks.
Exercise on a first date? That's an immediate eviction.
Hannah arrives and does a Love Actually placard moment which is both adorable and a little corny. So, of course I love it.
Nichole from the Gold Coast arrives on a motorcycle and declares that she's confident because guys chase her down the street recording her on snapchat. Which is technically stalking but she seems pleased so…
Oh, she's just been revealed as the bad girl of the season.
Nichole: "I'm here to steal the other girls' man."
Vakoo is up next and we get a prolonged few minutes of her practising how she's going to introduce herself in the car. 14-year-old me is feeling extremely validated right now.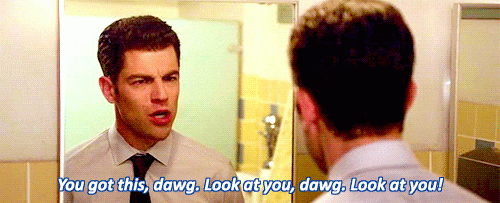 Vakoo is a model in a killer dress, strutting on her own private red carpet. I AM HERE FOR YOUR! YOUR CONFIDENCE GIVES ME LIFE!!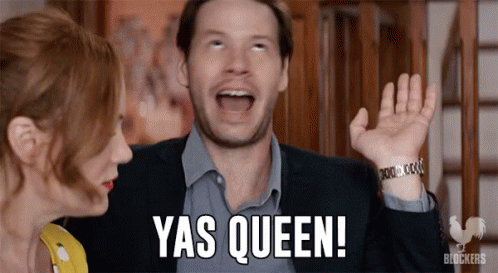 Next up is Emma who has already planned her wedding and spends half the introduction talking about her perfect wedding. FYI old fashioned with big gown, traditional ceremony and lots of flowers and only 400 guests.
We get another montage of more women super excited to meet him including a few without any names so I assume they'll be going home tonight.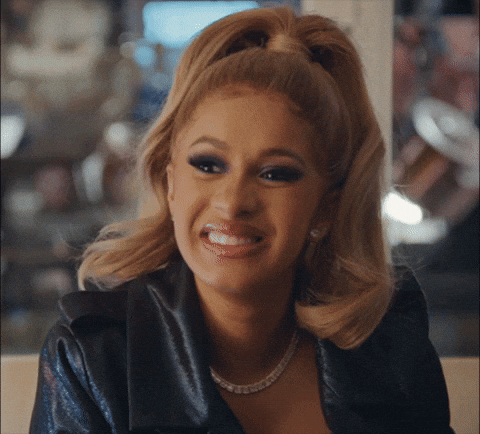 Sogand asks him to marry her in Persian. AND I AM HERE FOR IT! YOU DO YOU, SOGAND! YOU GET YOU YOUR MAN!
Next up we have Elly, nurse from NSW, who is ah-dor-able. ADORABLE!! She's a country girl who whisks him off for marshmallows over a fire.
And that's a wrap. See you all next season!
Full disclosure – I have Elly in the Office Sweep and I have never had a winner. Never. I DESERVE THIS!! GODS OF LOVE, GRANT ME THY BACHIE WISH!!!
UH-OH. Next up is Rachael who is a "hot, young bride." She's wearing a full wedding dress and even has a bridesmaid helping her. She's ready for the wedding while she's still attractive.
Matt then asks the bridesmaid if she would be interested. Sadly, the bridesmaid has a boyfriend and quickly exits stage left.
Cocktail Party
With the arrival of Osher (who is looking very dapper), we're now into the real start of the game. HERE WE GO!
Okay, Osher introduces the golden ticket. Bachie gets to hand it out and the winner gets a single date with Bachie in his home town of Melbourne.
Sounds like an exotic amazing adventure…
Bachie Matt arrives and immediately whisks Emma (weddings are all I think of) off for a chat. Which, as an aside, OMG!!! I MAY WIN THIS!! I HAVE BOTH EMMA AND ELLY!!!
Mary decides to make the first move and does what I do when I need to speak to someone in the office. She hovered awkwardly for a moment while looking for a lull in the conversation and immediately does the, "can I steal you for five minutes?" when it presents.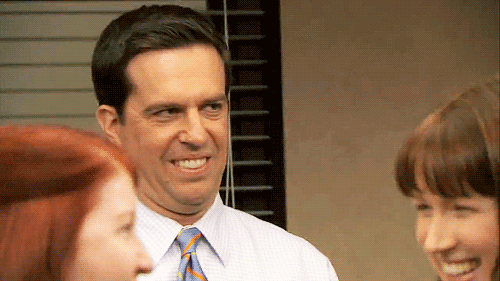 Emma has gone full stage five clinger and, girl, I get it. I totally get it. When you like a guy, gel well with him, it's totes okay to fly that love flag! YOU GO GIRL!!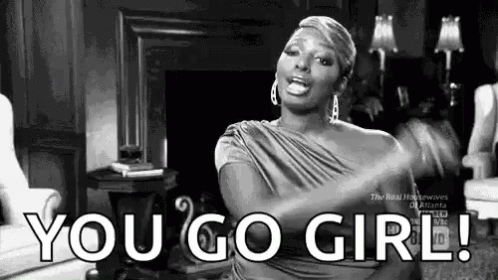 Sogand gets a chat and, despite my self-interest in winning this season, I really like them together. I could really see them as a couple outside of this. They have good chemistry and both seem like genuine people.
Ugh. This makes me angry because I don't have her in the sweep. Ugh. Why do people have to be so wonderful?
In the cocktail party that never ends, Helena and Bachie start a chat which is immediately interrupted by Hannah. It's pretty awkward and Helena is just not here for this "disrespectful behaviour."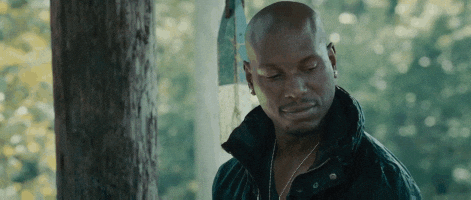 Elly (my front-runner) asks if she can grab him after he's finished talking. He agrees but Vakoo steals his attention because she wants him to walk the red carpet. Reminder, she's a model and just totally amazing. Nichole (snapchat) then immediately grabs the Bachie for a quick chat and reminds everyone that she is from the Gold Coast.
BREAK NEWS!! It's time to cross to Kristen, our Chinese Correspondent. We're getting reports Kristen is fielding accusations of corruption from other women in the house.
Rachael: "I think she might be getting paid by China to be here".
This is a serious accusation! What do you have to say, Kristen?
Kristen: "I just love China!"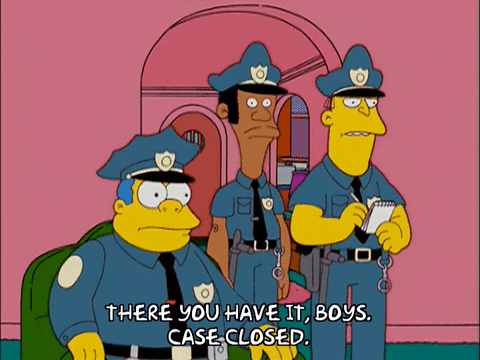 Meanwhile, Elly finally has her moment with Bachie. They reconnect on a couch and –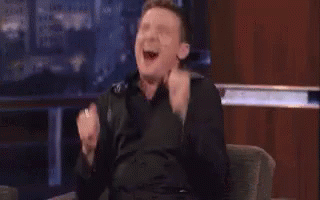 YAASSSS. YAAASSSSSSSSSSSSSSSSSSSSS!!!! THEY'RE SO ADORABLE TOGETHER!! THE CHEMISTRY IS AMAZING!! I LOVE IT!!! YAAAAAAAAAAAAAAAASSSSSSSSSSSSSSS!!!!!!!!!!!!!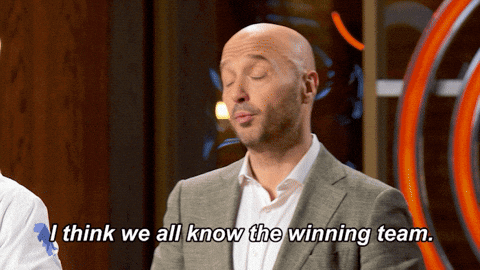 Honestly, just send them all home, Matt. You've found your one.
Ugh. But Matt decides to be a gentleman and continue this charade. He connects with Chelsie to show her his temporary tattoo. They're playing off each other and Emma, who has already booked the church and started writing the wedding invitations, is not here for it.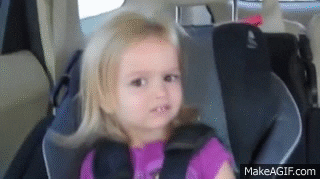 *GASP* Bachie has returned with the golden ticket and it's…
OMG!!! YAAASSSS!!! It's Elly!! ELLY GOT THE GOLDEN TICKET!!!
Bachie: "When you stepped out of the limo you took my breath away. You gave me butterflies but at the same time you really put me at easy. I'd love to give you this golden ticket and will you accept this rose?"
Elly: "I'd love to."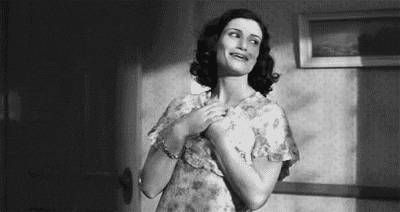 OMGOMGOMGOMGOMGOMG!!!!!!!! I CANNOT DEAL WITH THIS. MY EXCITEMENT KNOWS NO BOUNDS!!! YAY!!!
If I win this season I will seriously cry. I've been waiting for this for six years. SIX YEARS PEOPLE!!
Rose Ceremony
Tonight is the first rose ceremony. There are 17 roses up for grabs but 19 women awaiting condescending judgement. Which means…
Two. Two women are going home.
Elly is safe and holds the golden ticket. Let's jump right in.
Chelsie the chemical engineer gets the first rose. YAASSS for STEM girls!
Sogand gets the second and I love her. LOVE HER!!
Vakoo gets rose number three and I am HERE for her.
Georgie, Hannah and Mary get roses four, five and six.
JUST IN, Kristen, our Chinese Correspondent, has received a lucky red rose!
Abbie (Gemini) gets a rose.
Helena gets a rose.
Emma gets a rose and immediately starts scanning reception venues.
Nichole, Jessie and Isabelle all get roses.
Tash, Brianna and Cassandra get roses.
We're down to the final rose. We've got two women I've literally never seen until this poing and Rachel who wore the wedding dress. WHO WILL REMAIN??
In a shock twist Rachael stays. Which means the two extras are off home.
Until tomorrow night!
"But Kim," I hear you say. "My person wasn't on tonight." Well team, it looks like they've done this purposefully because WE HAVE INTRUDERS TOMORROW NIGHT!!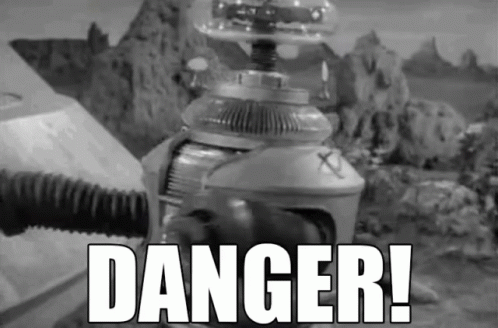 Until tomorrow!