You guys we've made it to episode two! Let's jump straight in!
Single Date
Osher arrives at the women's mansion to hand over a single date card. The cryptic clue is that Matt hopes he can speak her language. Of course our Chinese Correspondent Kristen knows this is her date. Definitely. She speaks fluent Mandarin don't cha know.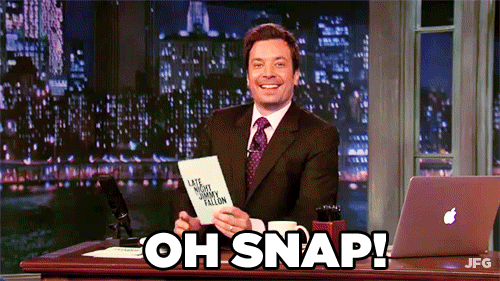 It's Sogand!
Oh, and Wedding Emma is extremely unimpressed because she wants the First Kiss. Apparently it's a big deal to get the First Kiss. I guess it's because there's less of a chance of developing mono.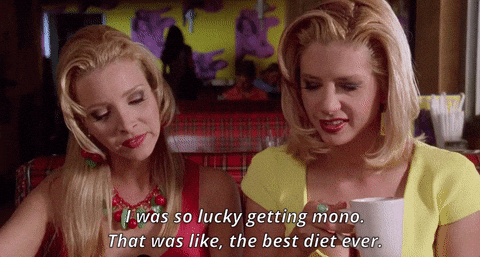 Matt whisks Sogand off on the obligatory first date helicopter ride followed by a hike though the bush where they find the kind of tree I've always hoped would grow in my backyard – one which sprouts perfect fitting clothing.
They dress in said clothing and arrive in the middle of a clearing where about forty musicians are seated, ready to wow them with a concerto.
FYI this date is my nightmare. Musicians being forced to perform just for me. All eyes watching as I try not to be awkward on my first date. Me awkwardly sitting beside my date while I pretend to appreciate classical music. Forty people watching my awkwardness. No food. Formal attire. Heels. All of it, every single part is nightmare material.
Anyways, the musicians wrap up, and Matt and Sogand finally get to talk. They chat about their connection, how comfortable they are with each other, and Sogand gets a rose.
Ohhhh, Emma is going to be SO MAD! Sogand claimed the First Kiss. You guys, it. is. on. YOU GO SOGAND! I AM SO HERE FOR YOU!!!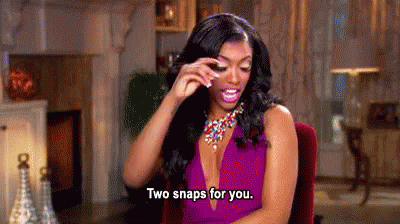 Group Date
Okay, so there's a group date with all the women but it's really an excuse to clear the house so Osher can smuggle in eight new girls.
Oh yes, you read that right. EIGHT NEW GIRLS. Our boy Osher is bringing the newbies. We have early intruders!
At the conclusion of the group date which we don't really get to see much of except for Chelsie being gifted an advanced rose, they return home to find Osher waiting for them.
I'm sure all the women will be totally composed and calm about this new development upon their return to the mansi-
Nope. Sorry. I was wrong. Very, very wrong. They don't like this. Not at all.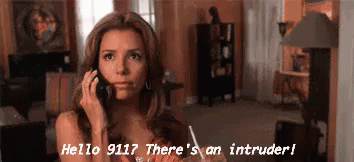 Mary in particular is unimpressed with the eight women who could be "stealing her future husband." She is ready to throw down for her man. Threats of violence are now being uttered.
Intruder Introduction
The cocktail party starts with all the previous Bachelorette's watching from the sideline while Matt greets the newest additions. It's the producers perfect storm. They must be loving this moment and the reactions.
First up is Julia, a children's entertainer. She is adorable! She plays the ukulele and sings which is both as awkward as it sounds and amazing. I mean, it's obviously my worst nightmare but I love that she's such a good singer. I'm so torn!
Up next is Monique, a lingerie designer who loves boxing and used to work in the mines. Nichole believes Monique is a doppelganger of her but I just don't see it.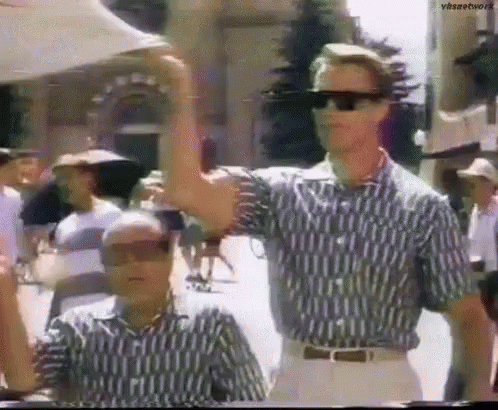 We're quickly followed by Tara, Sam, Jessica and Renee. Nikki arrives in a cheerleader outfit and is immediately unimpressed by everyone's lack of spirit.
But the real star of the show is Danush who is calm, collected, classy and Persian. She is gorgeous and I love her already!! Which means she's likely to head home.
Cocktail Party
Okay, we're not at the cocktail party and it's like world war three just dropped. There are battle-lines being drawn, alliances being formed, and waaaaaay too much alcohol being consumed for this.
Mary is rolling up her sleeve and honestly keeps referring to how the "old girls" deserve better and how she's prepared to throw down for this. Honey, you've been here one day. Seriously, calm down. Ain't no man worth breaking the bonds of sisterhood.
Okay this whole event is ridiculous. I can't describe this in anything than with gifs from the Real House Wives. So, here we go!
Some of the women are like;
Others are having a monumental meltdown.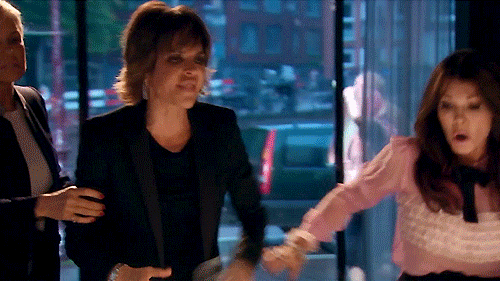 There's a few who are like…
And the final few are excluding themselves from this narrative.
So, you know… Just an average Thursday night.
Rose Ceremony
Oh my! We're already at the rose ceremony. Just a reminder Chelsie and Sogand have roses so are safe tonight. But Elly still has the golden ticket but isn't safe tonight.
Osher explains that only 17 roses are on offer tonight. With 23 women on the floor that means…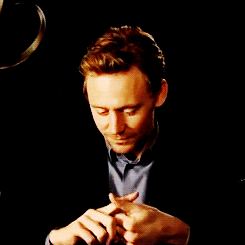 SIX. Six women will leave the mansion tonight.
Here we go!
Intruder Julia of the Ukulele is safe. Intruder Monique is also safe.
The "old" women aren't impressed. Reminder – you've been there one day. ONE.
Ella and Intruder Nikki are safe.
Elly is safe! YAYAYAYAYA
Nichole and Intruder Renee are safe.
Mary is safe.
Intruder Jessica is safe.
Wedding Emma is safe (she's now planning the honeymoon)
Kristen, Brianna, Vakoo and Isabelle are all safe.
Rachael, Cassandra and Jessie are safe. This leaves one rose but seven women. WHO WILL GET THROUGH???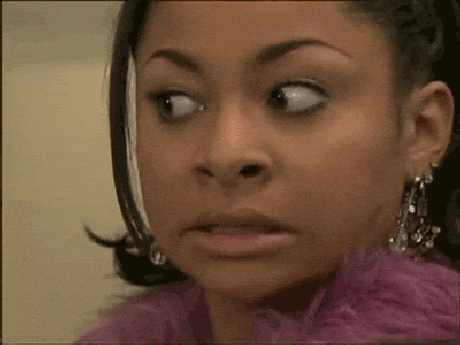 Abbie (I'm a Gemini) gets the rose!
That means Danush, Georgie, Hannah, Tara, Tash and Sam are headed back to Instagram obscurity. Wow. What a ride.
Well… we've survived week one. Until next week!