Warning: I write this recap as I watch. If you're here for perfect spelling, grammar and punctuation turn away now.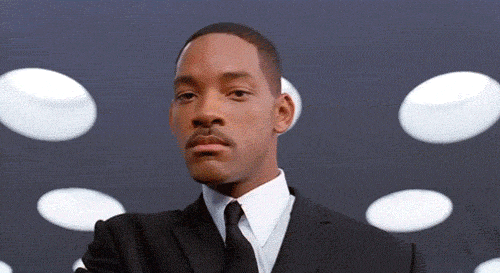 Let's do this!
Single Date
Tonight we start off with the beautiful Elly cashing in her golden ticket for some one-on-one with Bachie Matt.

Full disclosure: I have Elly in the office sweep so I'm not at all biased. Nope. Not at all…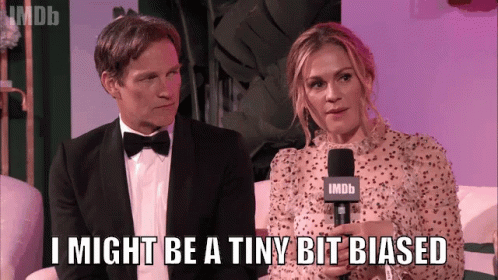 We open the date with Matt and Elly at Flemington race track and I'm not 100% sure why but they're visiting the Melbourne Cup, riding in carriages and then going for a horse ride. If this 👇 doesn't happen then I will be disappointed.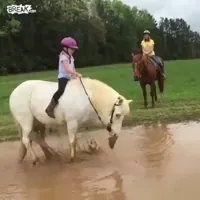 Spoiler: I was disappointed.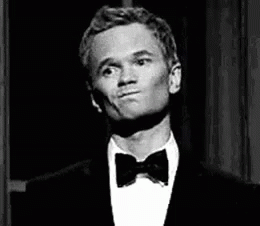 They retreat to a strategically positioned couch and end up sharing about their lives and then have their first kiss. These two are honestly the cutest. THE CUTEST! I AM NOT BIASED I JUST LOVE THEIR LOVE!
If they're not married with three kids within the next ten years then I don't even know if love exists. These two are made for each other. TAILOR MADE!
Group Date
Okay, so we open the next scene in tonight's episode with a group date. A bunch of women who we've only really seen in passing. Osher decides to pit day one girls against day two girls, or as they refer to themselves as – Old and New – against each other in an AFL game.
The winning team will get to go into a draw for best and fairest who will get alone time with Matt. It's a bit convoluted but ends with Nichol beating Monique's team and getting a single dinner with Matt.
There is zero chemistry between Nichol and Matt. It's just awkward…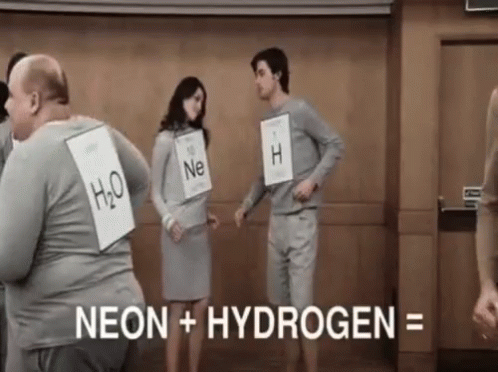 He still gives her a rose but no kiss. Our girl Elly is still number one in his heart.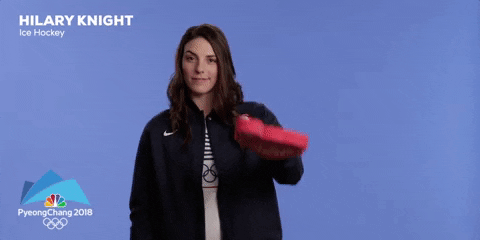 OH MAN! The rose just fell apart. Like literally disintegrated as she touched it. 
Cocktail Party
We open with Nichol telling them that the reason she and Matt didn't have a little pash was because she wasn't putting the vibe out there and definitely not because they're completely uninterested in each other.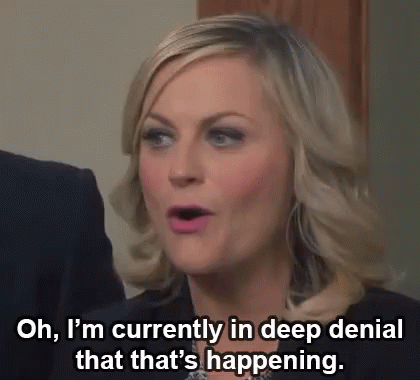 Oooh! PLOT TWIST! Osher throws a thorn amongst the roses (see what i did there?) and Matt's going to choose the girl he takes on his next single date AT THE COCKTAIL PARTY! You know what that means….
Matt arrives and the women immediately flock to him like sea gulls to a chip at the beach. It's a mad scramble and the poor guy looks massively overwhelmed.
YOU GUYS!! He immediately went to his safe haven who is ELLY!!! YAY!!!
They have a little kiss and it's adorable.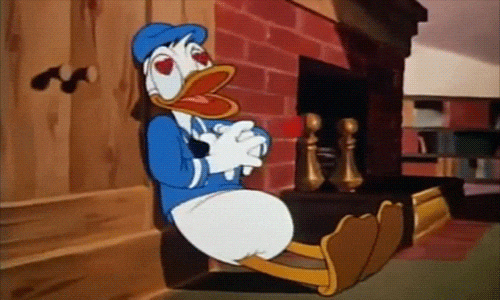 Monique steals Matt away for a scavenger hunt where each treasure is an item that reveals something more about her. It's actually cute but Nicol and Rachel are losing it. They are very annoyed. Particularly when he hands the single date to Monique.
Oh man. Nichol has lost her chill. She is ready to walk out. There are tears and table flipping and it is ON LIKE DONKEY KONG.
This is some Grade A tantrum throwing. Toddlers everywhere are impressed.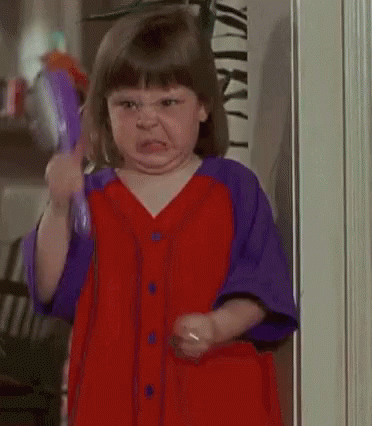 Rose Ceremony
Oh, we jump straight to the rose ceremony. Huh.
okay, quick reminder. Monique, Nichol and, our Wifey Elly, are the only ones safe. Enter Osher to announce that while three are safe, that leaves 17 without a rose. There are 14 roses to give out which means…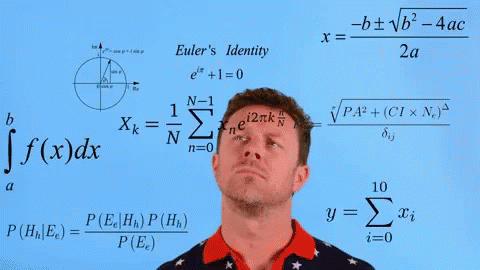 Three. Three bachelorettes will be leaving tonight.
Here we go!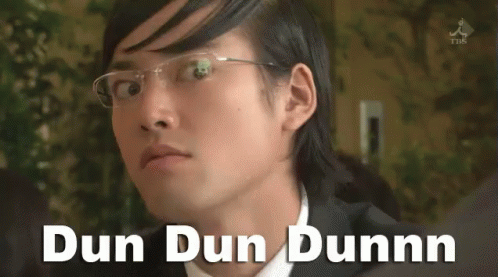 Chelsie is safe. Keep your eye on this one. I have a feeling she's a quiet contender.
Abbey (I'm a Gemini) is safe.
Kristen our Chinese Correspondent is safe.
Helena (who?), Vakoo, and Isabelle (who?) are safe.
Emma (I'm already planning our wedding) is safe.
Nikki, Mary and Julia are safe.
Rachael, Sogand and Brianna are safe.
One rose to go. That leaves Jessie, Cassandra, Renee and Jessica.
WHO WILL STAY?
Cassandra gets the rose.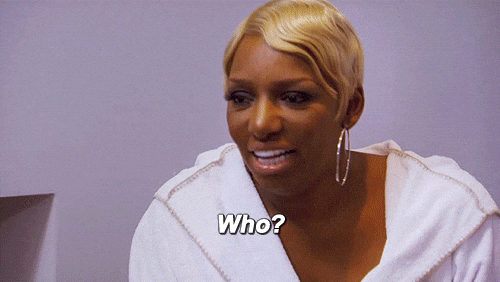 Farewell two Jess's and Renee! We hardly knew you.
Until tomorrow when we see the women attempt to channel Instagram faces into actual modelling efforts. Thrilling.