We open on… okay. In a weird twist it's the end of the last episode post-rose ceremony and it's just all the women sitting around drinking wine and feeling morose about Bachie Matt kissing Abbie.

Honestly, this needs more ice cream pouting.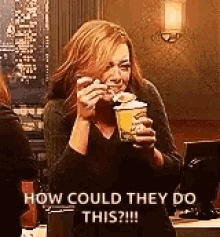 Anyways, we leave the gossip group behind and tune in to single date.
Single Date
The single date goes to Abbie and she wins an activity I never really understood – grape stomping.
They make feet juice, she tries some feet juice, they pash after her drinking feet juice and then the real reason the producers set up this date reveals itself.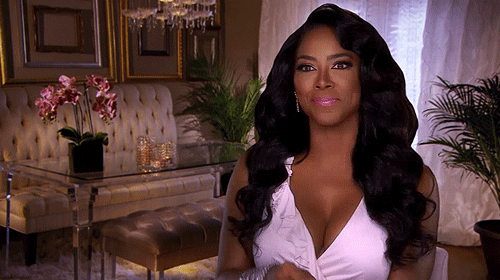 Abbie reveals that some of the girls were unhappy with them following their previous makeout session at the last cocktail party.
Abbie: "Okay, so … she [Monique] said that you're a dog c**t. And a disrespectful pig,"
It's a rather specific and descriptive remark. Matt looks rightly shocked and cracks out the best Human Resources reply to bomb that I've ever heard, "Right. Noted."

Anyway date ends with Abbie getting a rose so… that happen…
Okay there's been a single date and a group date tonight and Chelsie (our quiet Chemical achiever) and Helena get roses but no one cares because DRAMA!
And I mean, there was a LOT to unpack in those two dates including creating pearls via oyster IVF (did anyone else not know this was a thing??) and lots of nerdy jokes.
But on to the drama!
Cocktail Party
Okay, let's just right in. Grab your popcorn, settle into a new onesie – we're doing this!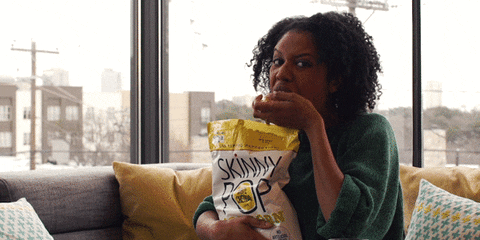 Matt enters and immediately I'm getting School Principal vibes.
"One way or another I'm getting to the bottom of this."
He starts off with Abbie and she reaffirms her position on what she heard.
He moves to Monique to get her side of the story and she maintains that she would never had said something so derogatory.
Matt then brings Abbie over to mediate a session between the two Grade Nine students at the all girls school but alas neither are budging so in comes Rachael.
Rachael says yeah but nah but yeah. Kinda.
So, what's a guy to do?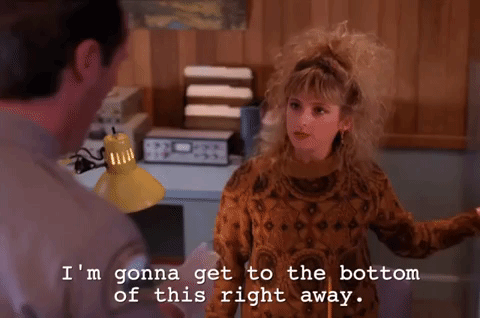 That's right. It's time to interrogate all the women! One by one Matt interviews them, searching for the clues as to what really happened. Did Monique really say this? Did this actually happen? Is this show even real? How many times can we show this swear word on Australian television?
You know, I'm kind of disappointed no one came out with this…

Or this…
Meanwhile, Mary is enjoying this drama and eating popcorn by the bucket. Girl. I totes feel you.
Anyways, we end with Matt more confused than ever.
"This has been an absolute waste of time. I've had a gutful. I'm done."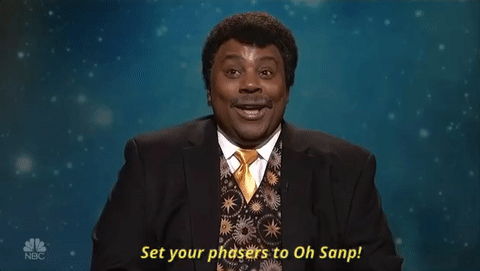 And you know it's been a rough night when every single woman looks embarrassed by this outcome.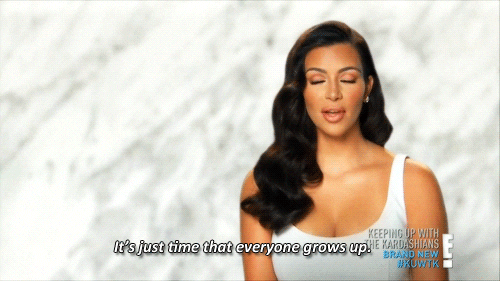 Rose Ceremony
So after that… puzzle, we're at the rose ceremony where one girl will be going home. Helena, Abbie and Chelsie are all safe thanks to early roses. Which means it's likely Mon will be our one and only heading home tonight.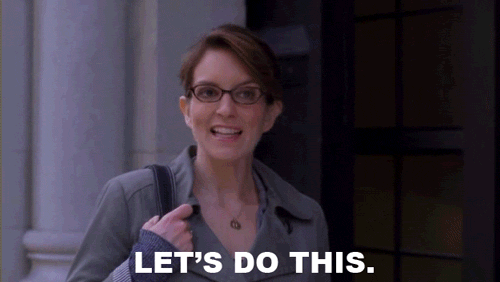 Kristen our Chinese Correspondent is safe.
Mary my favourite soul mate is safe.
Elly, Vakoo and Brianna are safe.
Rachael, Cassandra (who?) and Nikki are safe.
Nichole, Emma and Sogand are safe.
We're down to Monique and Julia. We all know who's headed home.
OH SNAP!! Wow. Oh. Oh damn. Wow.
So after all that drama he sends home one of the genuine women on this show???
You guys, this did not go how I anticipated. Mon is safe and Julia is gone.
Wow.
This was definitely a producer pick. Poor Julia…
Well. Until tomorrow I guess…