So we start tonight's episode with a brief reminder that Monique and Abbie are on the outs due to "that incident". It's despite Bachie Matt's best efforts at imitating Sherlock Holmes, we're still stuck with uncertainty about what really went down.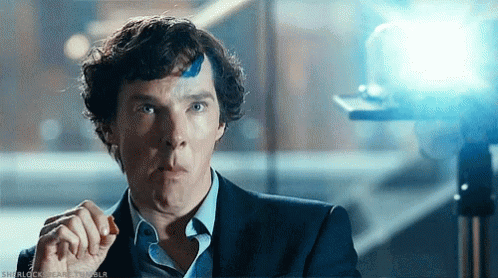 What we do know? Lines are being drawn and there is some definite Us (Abbie) vs Them (Mon) friendship battle lines being drawn.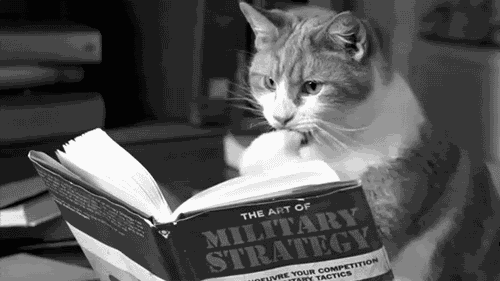 Alright, let's do this!
Group Date
We start off with all the women fighting for a bouquet in a world class bouquet tossing competition. I mean… this thing is a sling shot. An actual genuine giant sling shot.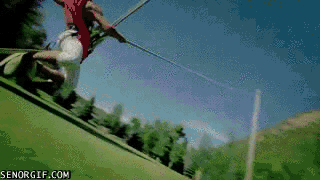 On one hand I'm super pissed because feminism. On the other, I want a sling shot so I can reenact angry birds.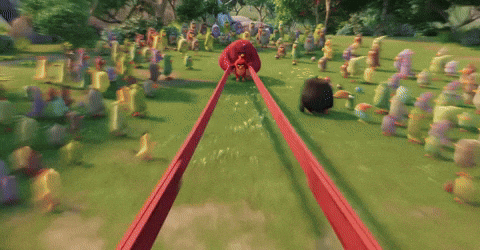 And in a horrible step backwards for women everywhere – this is what the result is…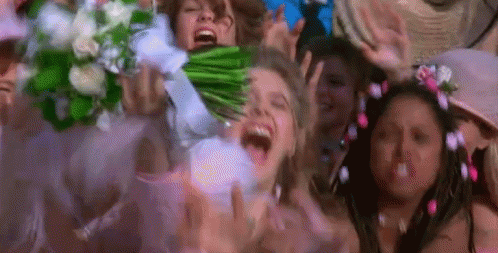 Anyways, we follow this by a totally normal not at all strange compatibility test where each woman is dressed in a wedding gown.
Let's be honest – this is the only thing I ever cared about when buying a wedding dress. #pockets #snacks #totallydidthis #snackswerepretzels #nilregrets
Anyways, Vakoo wins the competition – such as it is – and ends up conversing the night away with Matt. Well… that's what's meant to happen. Unfortunately, that's not what happens. She giggles the whole time and it's painfully clear that they're at very different life stages.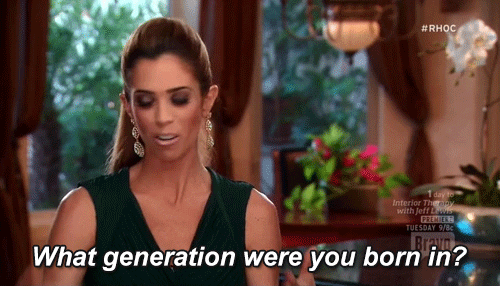 Vakoo returns to the mansion with no kiss and no rose. I have a bad feeling that we're about to farewell Vakoo.
Single Date
Chelsie gets the single date and, you guys, I think she's top two material. 1. She's 28 which is much closer in age to him than any other girl he's gone on a single date with so far. And 2. Matt is all giggly and fllirty and reminds me of how he was with Elly on their date except that he's also slightly intimidated by Chelsie being so amazing and… and… I'm pretty sure I'm losing this years office sweep. Again.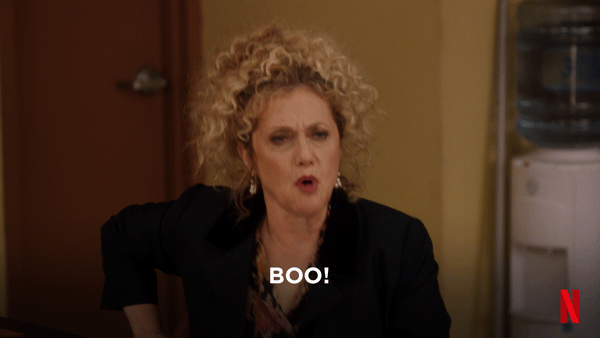 Okay, so they eat cake, bake – which is totally something I've looked for in a life partner (my husband's cookies are THE BEST) – then hang out in a pool and kiss for a LOOOONNNNNGGGG time.
Well, let's all pack up and go home because these two are riding off into the sunset together.
Of course she gets a rose and another lip pressing. I mean… she is his future wife.
Cocktail Party
We're back to the scene of last night's crime. Let's all hope we've matured and moved on from the –
Matt pulls Monique aside and instead of putting her big girl panties on and just apologising she double down, claims to have amnesia and displays acting worst than anything in The Room.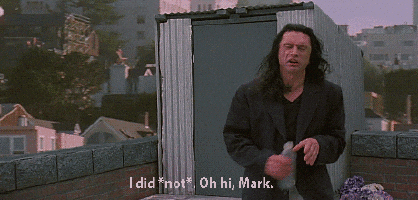 After a little heart-to-heart Matt decides it's time for Monique to exit the mansion and promptly send her on her way early. Man, he couldn't even wait for the rose ceremony…
Rose Ceremony
One girl is still going home. Only Chelsie is safe tonight. I have a bad feeling it's-
Yep. Vakoo is headed home. Damn. I really liked Vakoo. Both beautiful, confident and rich in hilarious one-liners. Vakoo, you shall forever be in my heart!
Until next week!