We open tonight's episode with – oh. No. Wait. We're straight into it. Okay! Here we go!
Single Date
Our Chinese Correspondent Kristen has finally had been awarded a single date. It's kayaking and I'm actually here for this date. Kayaking in the sunshine is a lovely date.
Okay they leave the water behind to go play noughts and crosses, or – as Matt calls it – hugs and kisses. They do this to win various massages. Which, considering this is a first date, it's definitely not my cup of tea. But hey, Kristen is owning this date and good for her! The rest of the day is spent rubbing coffee grounds into each other and kissing. Kristen – to the surprise of no one – gets a rose.
Group Date
Back at the Girl Mansion, Sogand is convinced that Abbie is part of the mafia and has a hit list out of each of the women. "She's picking us off one-by-one."
I can see it now – Abbie is just hanging out at night listing chanting their names before falling asleep.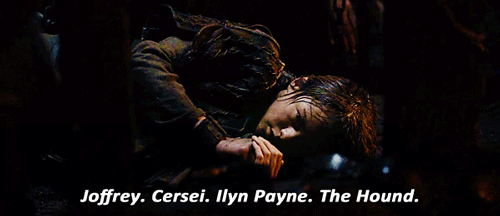 Okay, so group date involves Abbie, Sogand, Elly, and Cassandra (who?) get to go meet Matt's "wingman" – or in this case, wing woman. Kate is an old friend who just wants the best for Matt. And I'm pretty convinced Kate isn't about to buy into the drama.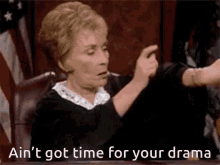 The girls also get their own best friend "wing person" who arrive to meet with Matt. There are a lot of tears and Kate looking as impressed as I am with this.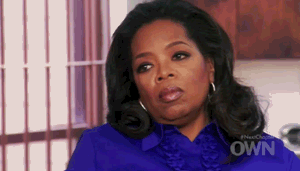 Okay, Kate chats with each of the girls and you can tell exactly how impressed she is by how often she lifts her glass to drink wine. The scoreboard lands as follows:
Elly – 0 wine lifts
Cass – 2 wine lifts
Abbie – 4 wine lifts
Sogand – 4 wine lifts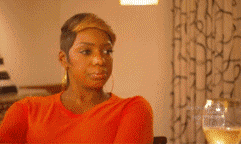 Sogand lets rip about Abbie and Kate is like…
Anyways, Kate lays it out and says Elly is to get the advanced rose. Yay! Top two here we come!
Cocktail Party
Matt starts off the night by pulling Helena aside and having a good old pash. She's wearing fluro-orange lipstick (which she is OWNING btw) but it's an unfortunate choice because he ends up looking exactly like the Joker.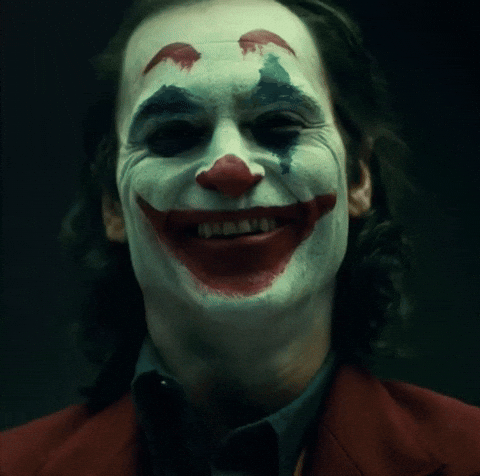 Alright, while those two are off locking lips there's drama in the house. It's between Sogand and Abbie having been instigated by Rachael about the conversation had with Kate about them speaking to Matt.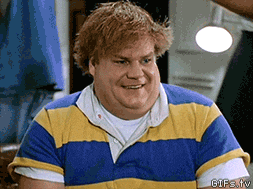 Anyway, that happened and there was no resolution so… great TV viewing….
Rose Ceremony
Kristen our Chinese Correspondent and Elly are safe. One will be going home! Here we go!
Helena gets a rose. Unsurprising after the Joker-incident.
Sogand, Nikki, Chelsie (our actual winner), and Mary get a rose.
Emma our wedding consultant gets a rose.
Nichole (who?) and Abbie stay.
Apparently, Abbie remaining in the house is a big controversy but the show must go on!
We're down to Rachael and Cass.
Rachael remains in the house by accepting Matt's rose and Cass is sent back to South Australia.
To be fair, Cass is a beautiful, intelligence, amazing working woman with a small business she runs. This woman is gonna do well in life. You're totes gonna find your own love story shortly. You're too amazing not to.
Okay, that's it. Until next week!